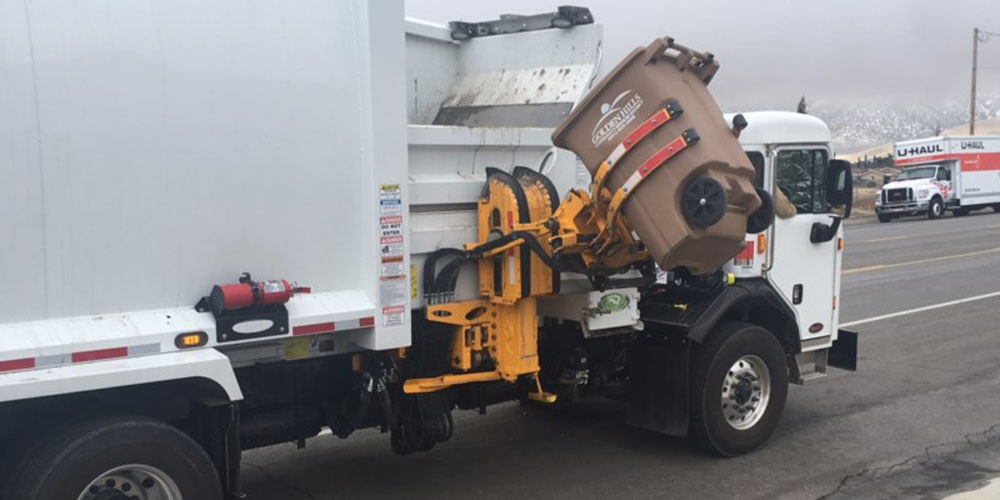 Golden Hills Customer Sign-Up
Are you a Golden Hills Community Services District member?
Sign-up for residential or commercial refuse and recycling service!
Announcements
Per our contract with the Golden Hills Community Service District, every year our rates are re-evaluated based on the Consumer Price Index (CPI) as published in the U.S, Bureau of Labor Statistics. Click the lick above to view new rates effective 7/1/2023!
ALERT: Rain or Snow may impact pick up schedules especially on dirt roads.  Please check with office for more details - 661-823-4898 or 661-832-2635
In 1992, J. Torres Company, Inc., (JTC) began providing refuse collection and disposal for the family housing at Edwards Air Force Base in California. The contract was quickly thereafter modified to include base facilities along with Phillips Lab. JTC's dedication and integrity with this contract is what earned J. Torres Company, Inc. the 1996 "Prime contractor of of the Year Award."